Seamlessly Integrate the Job Site with Accounting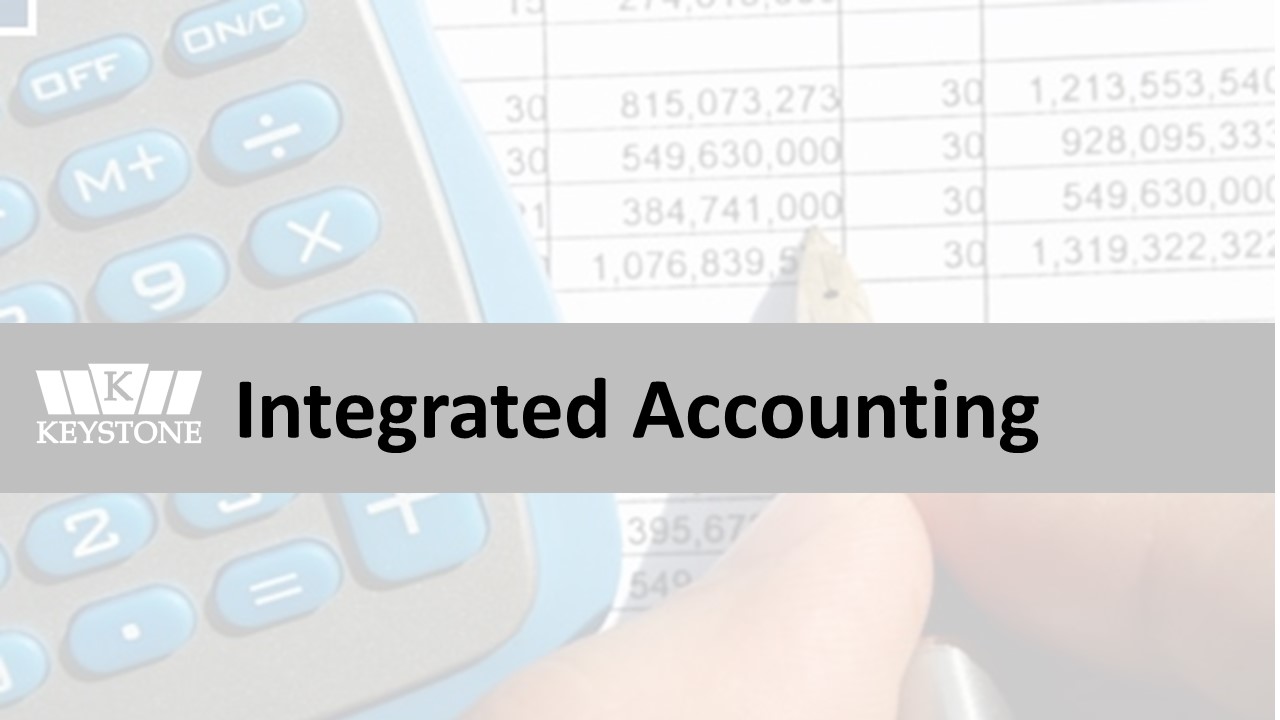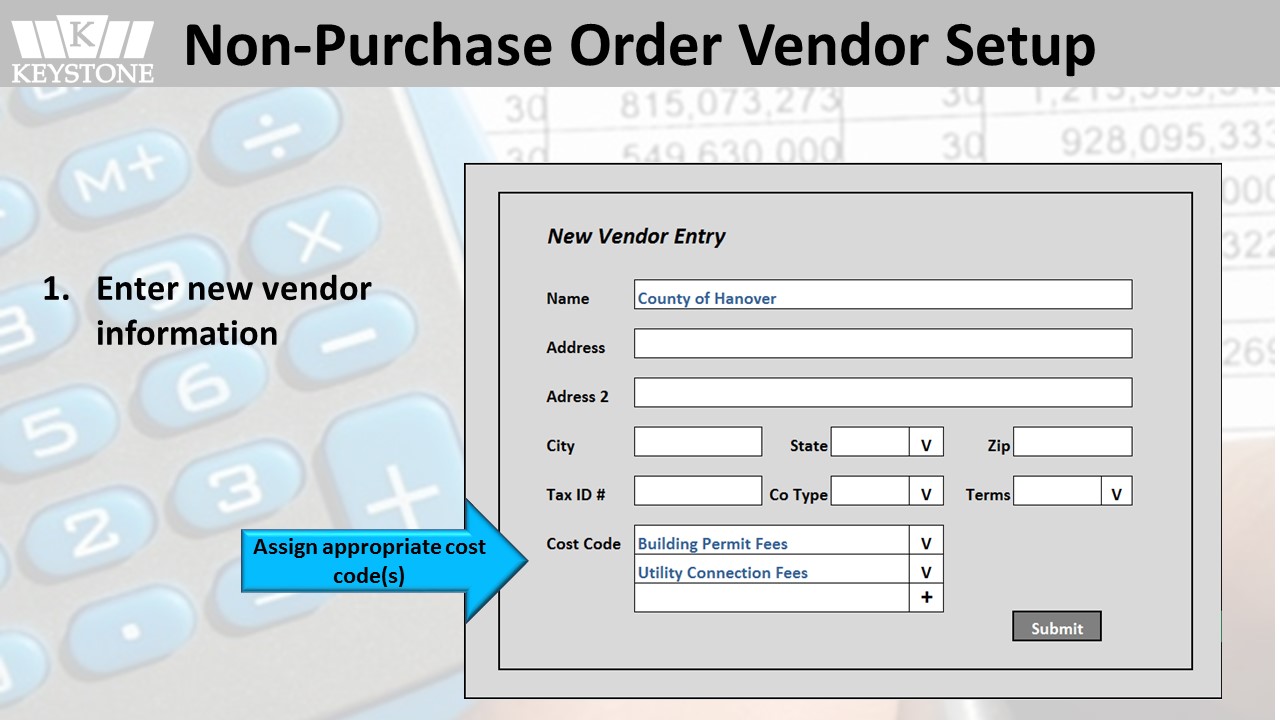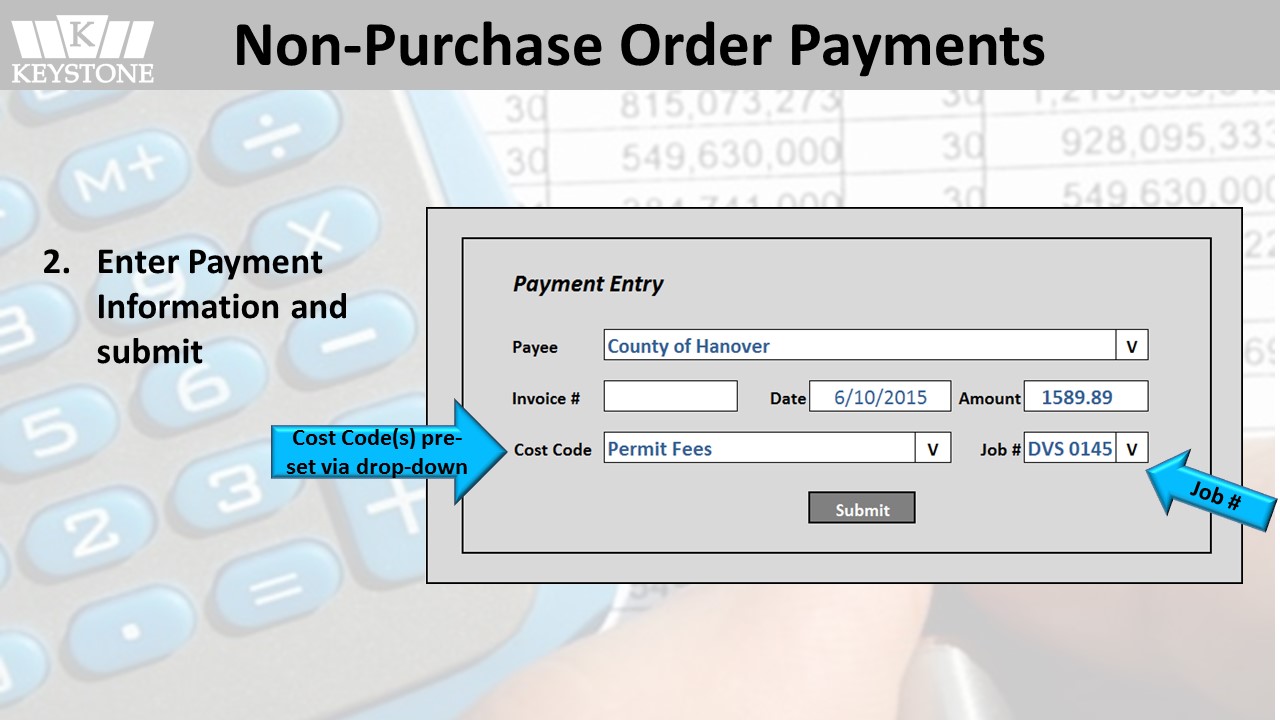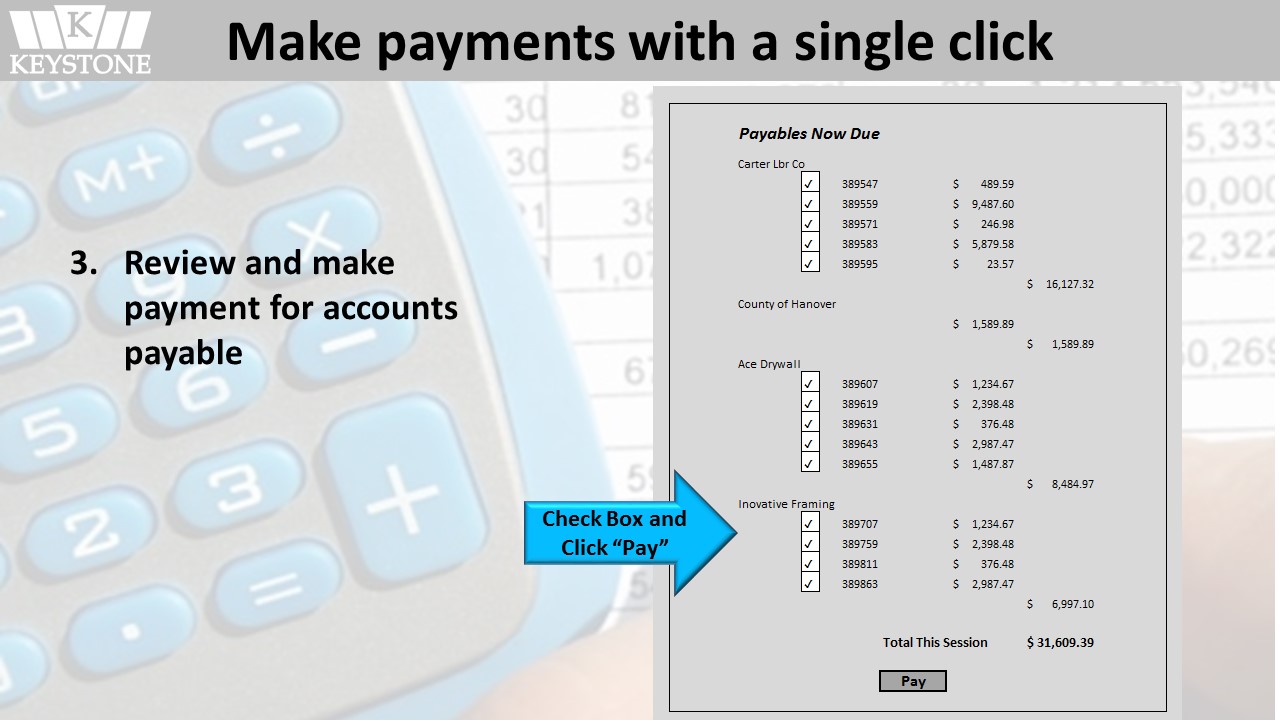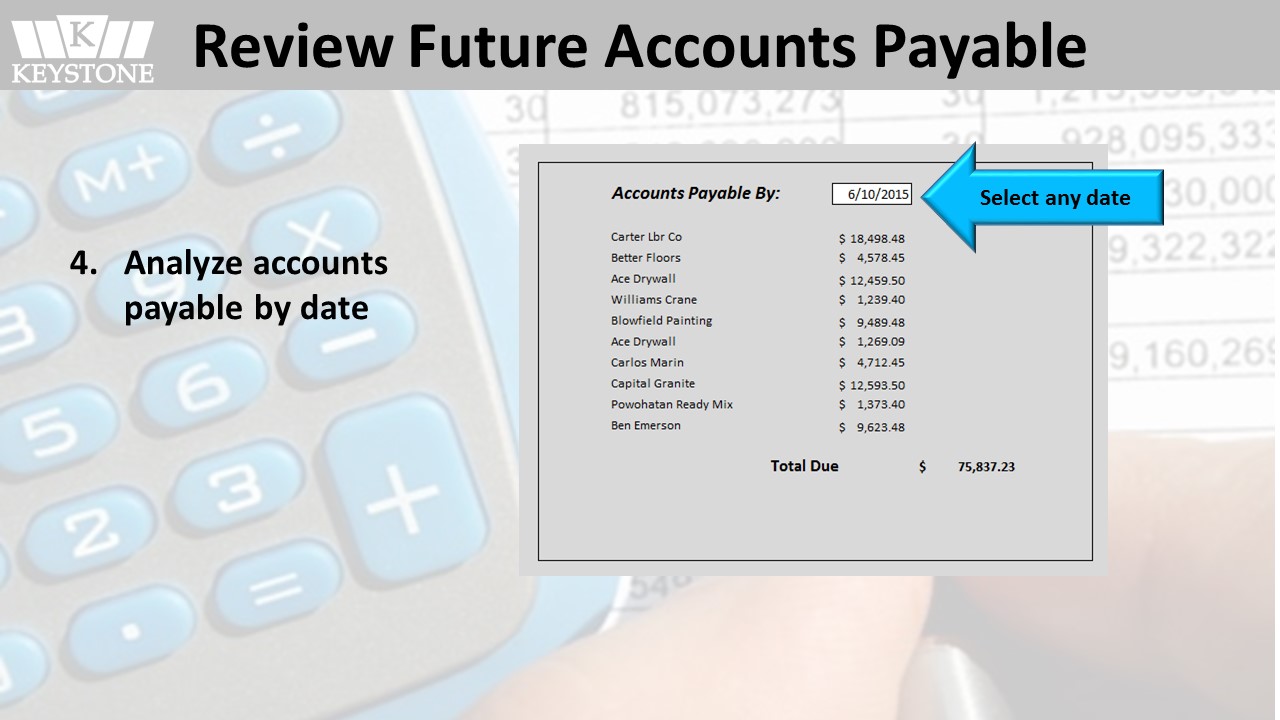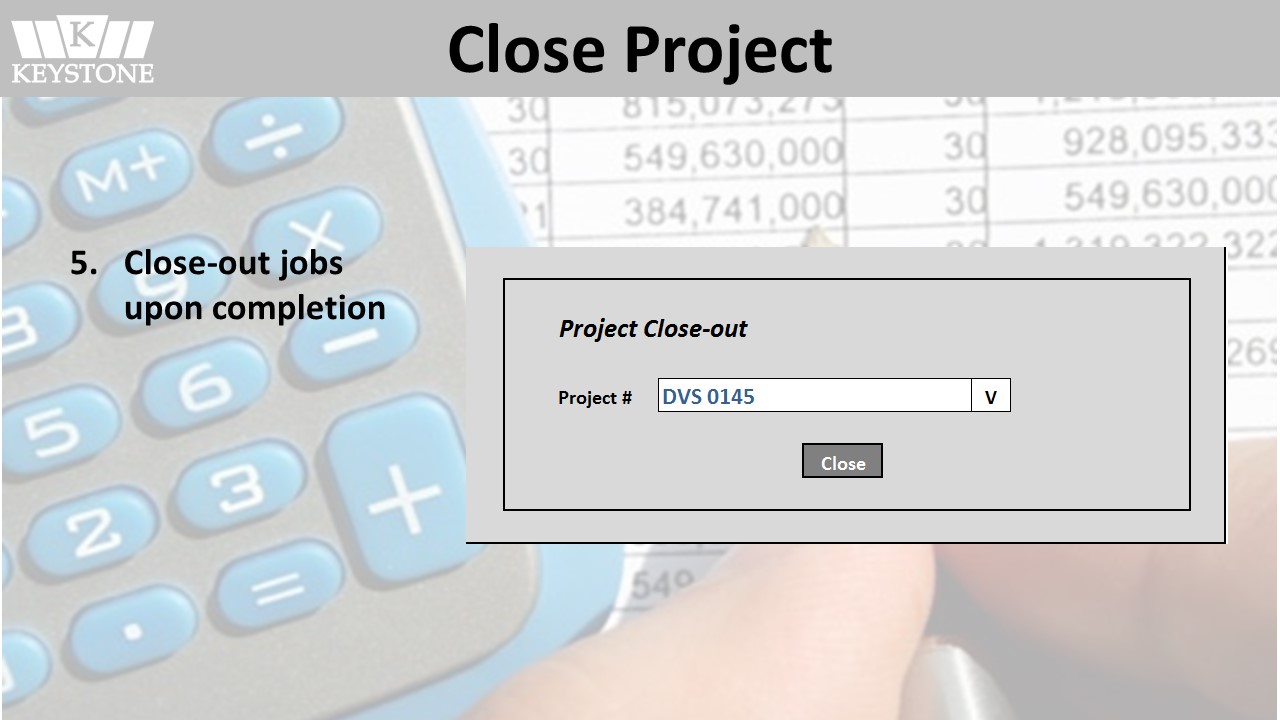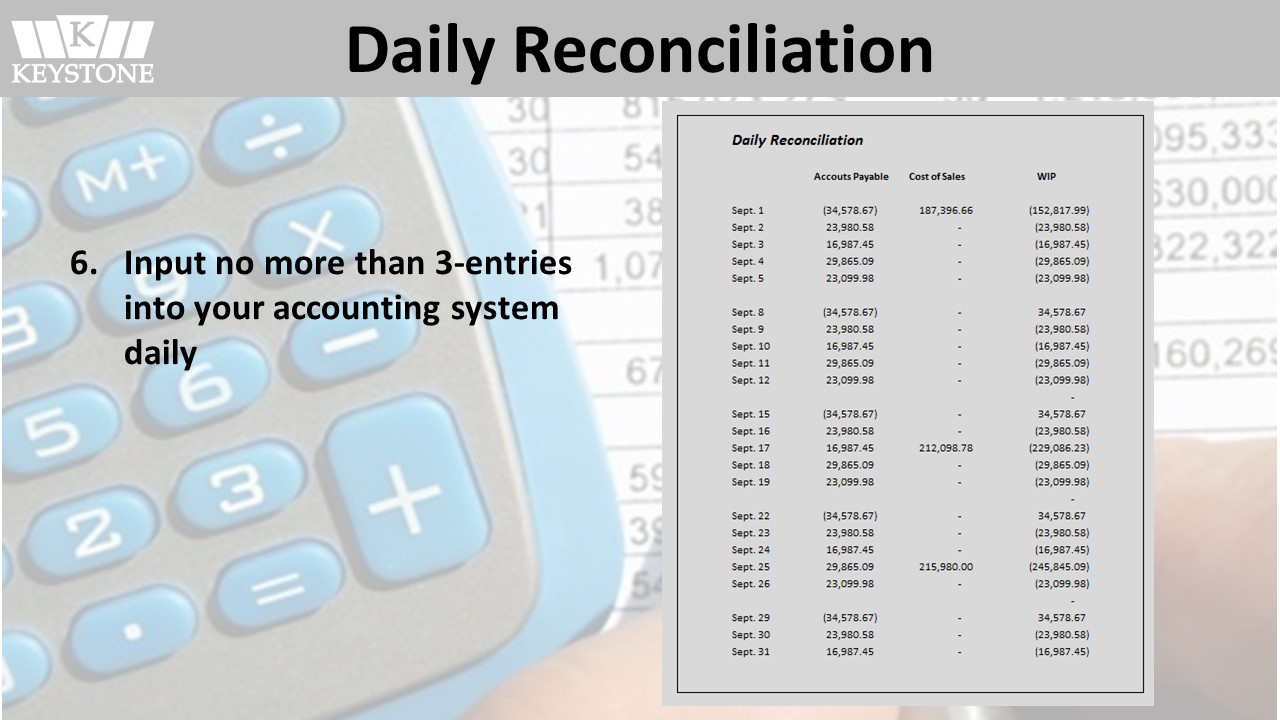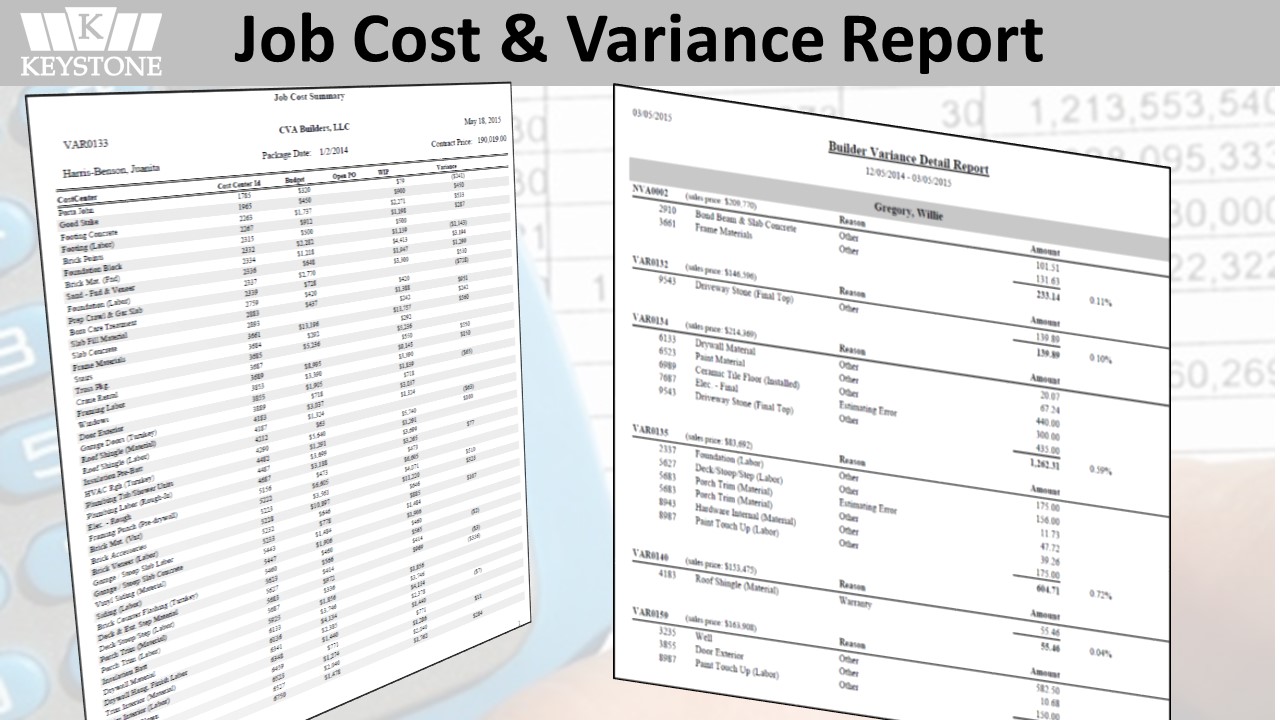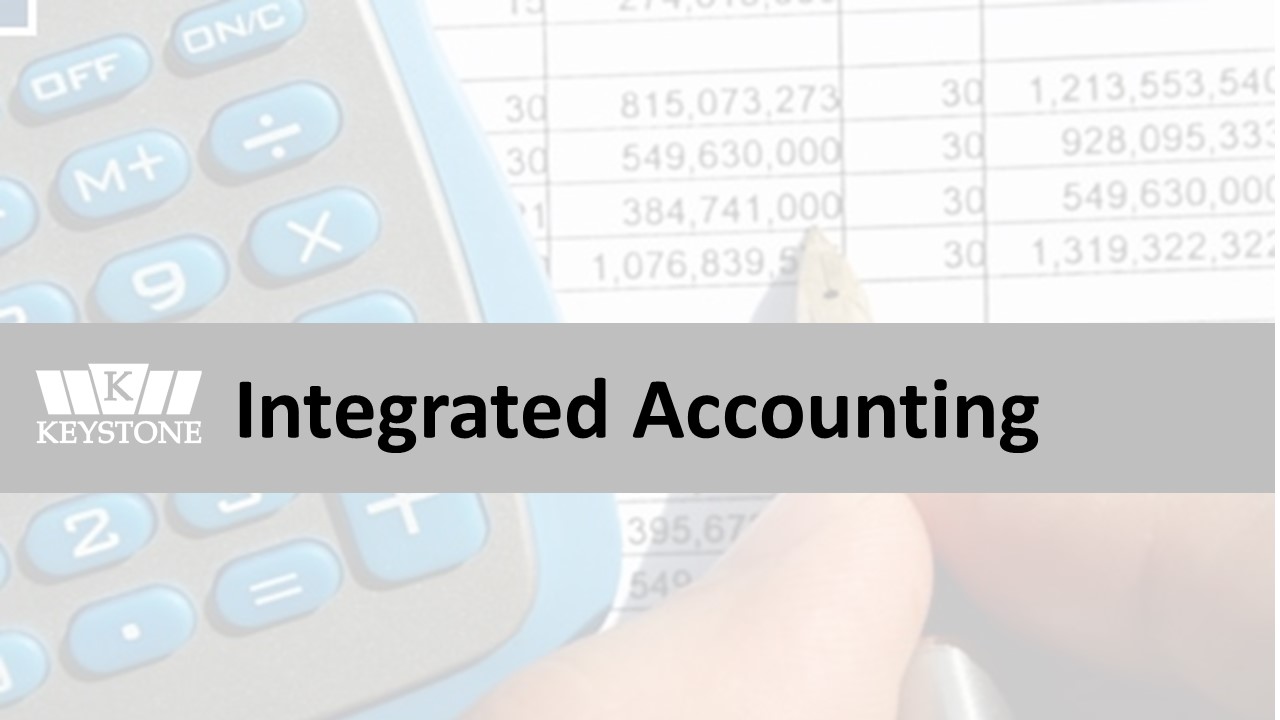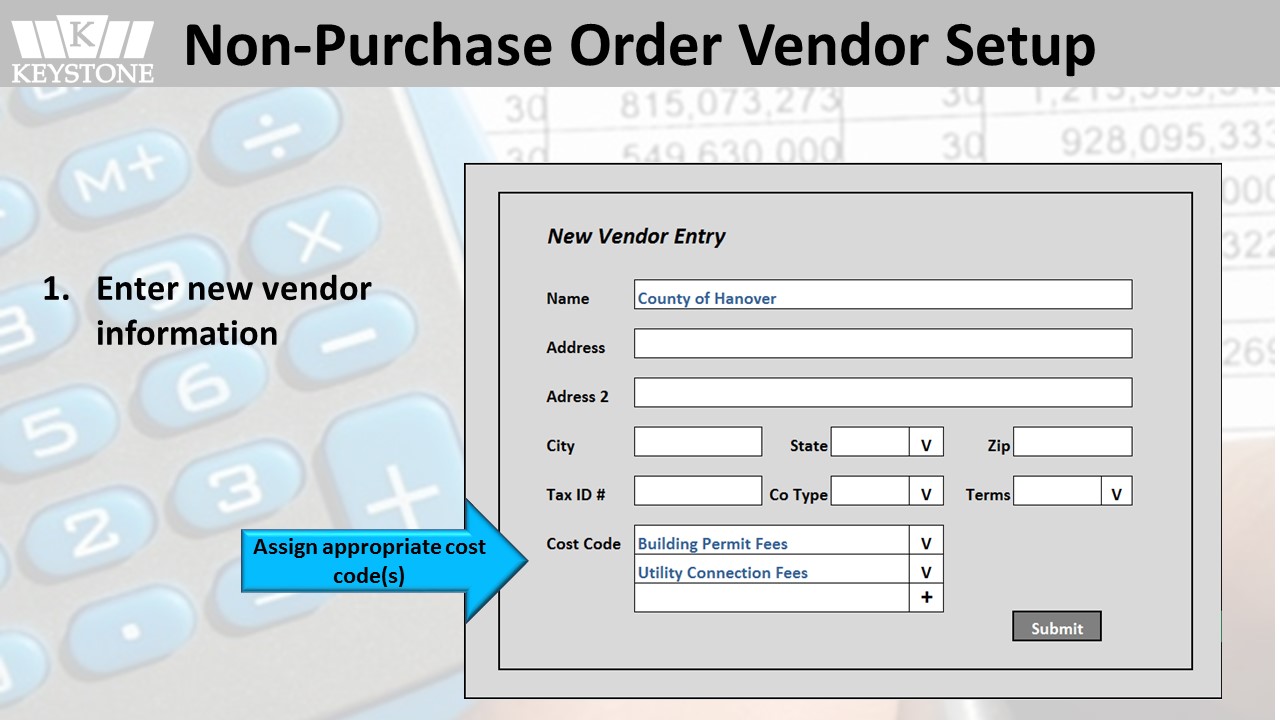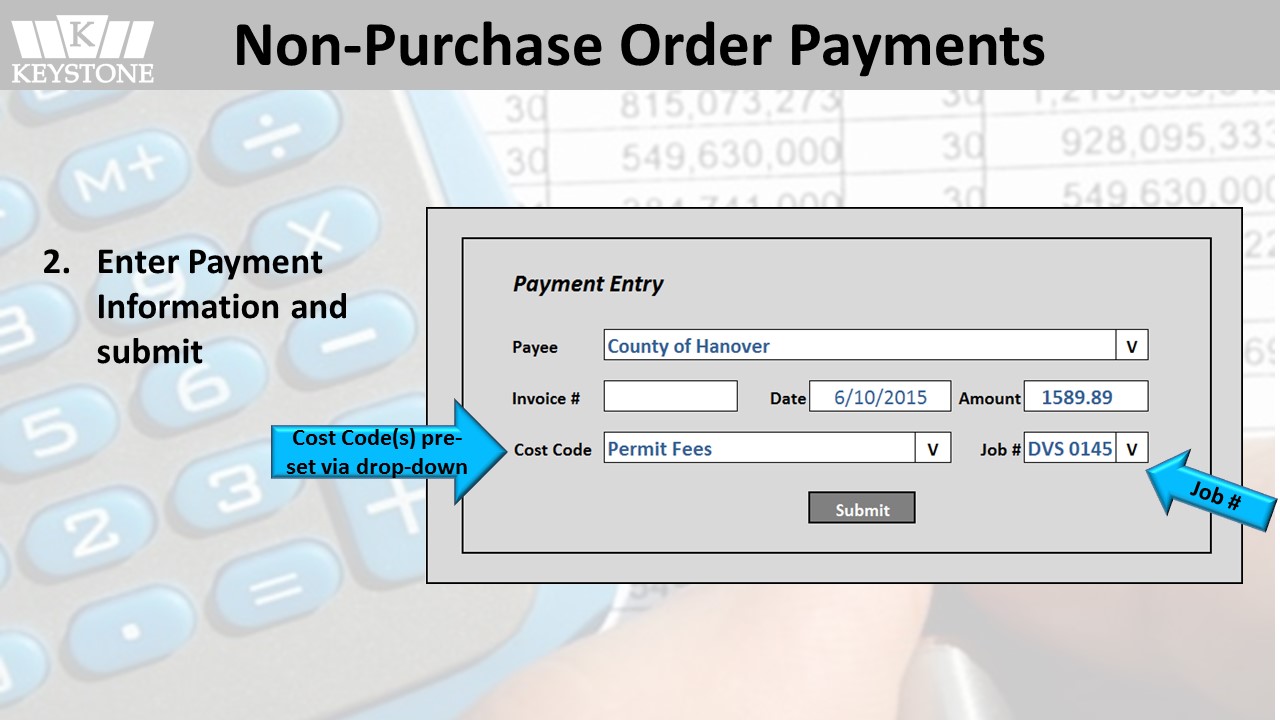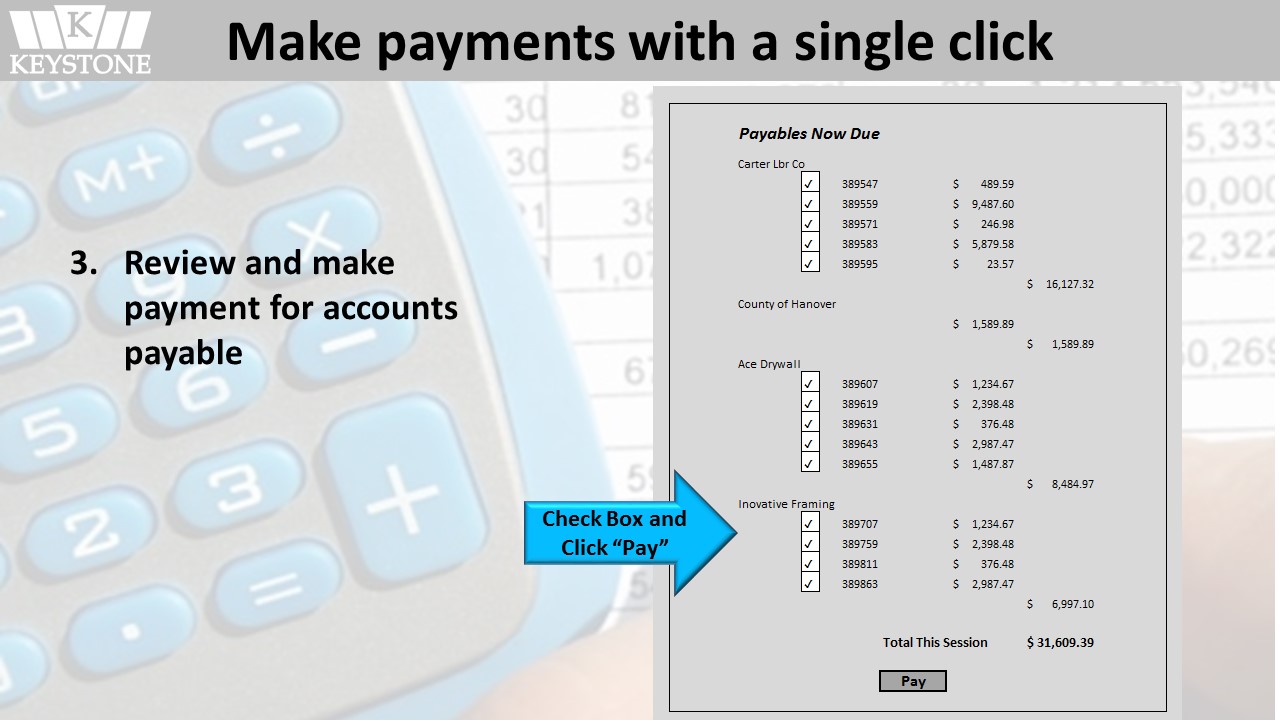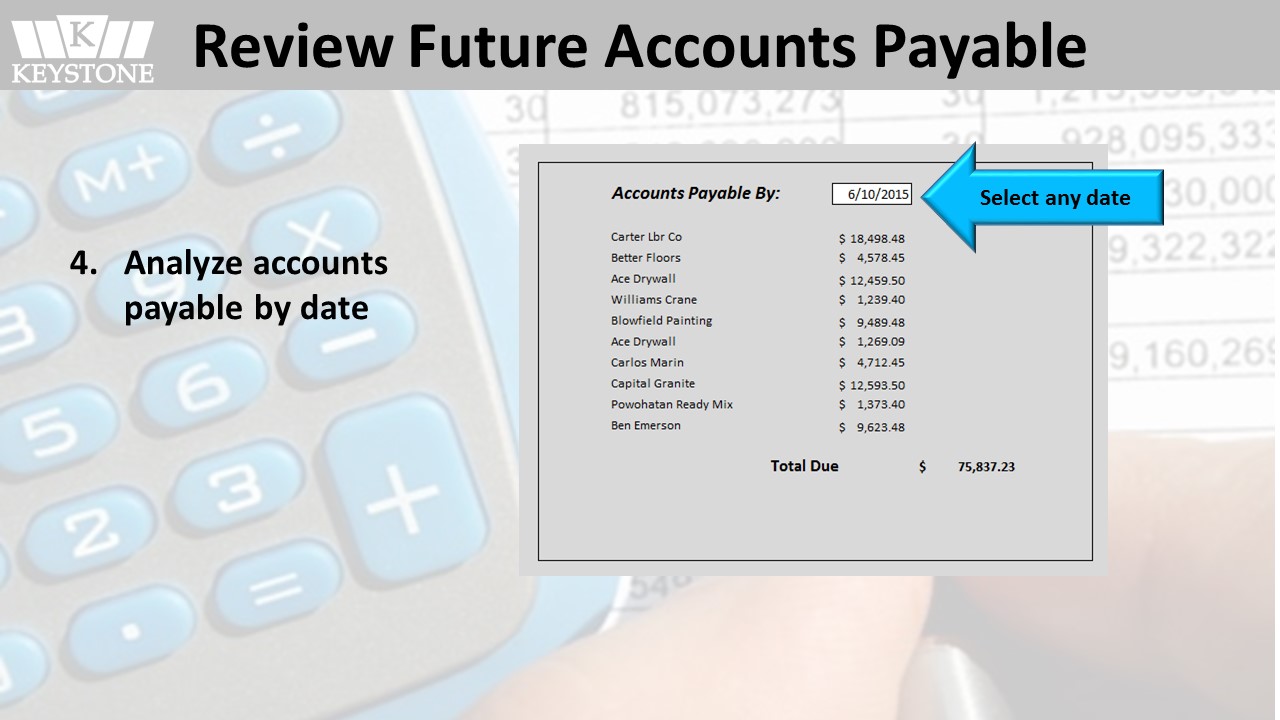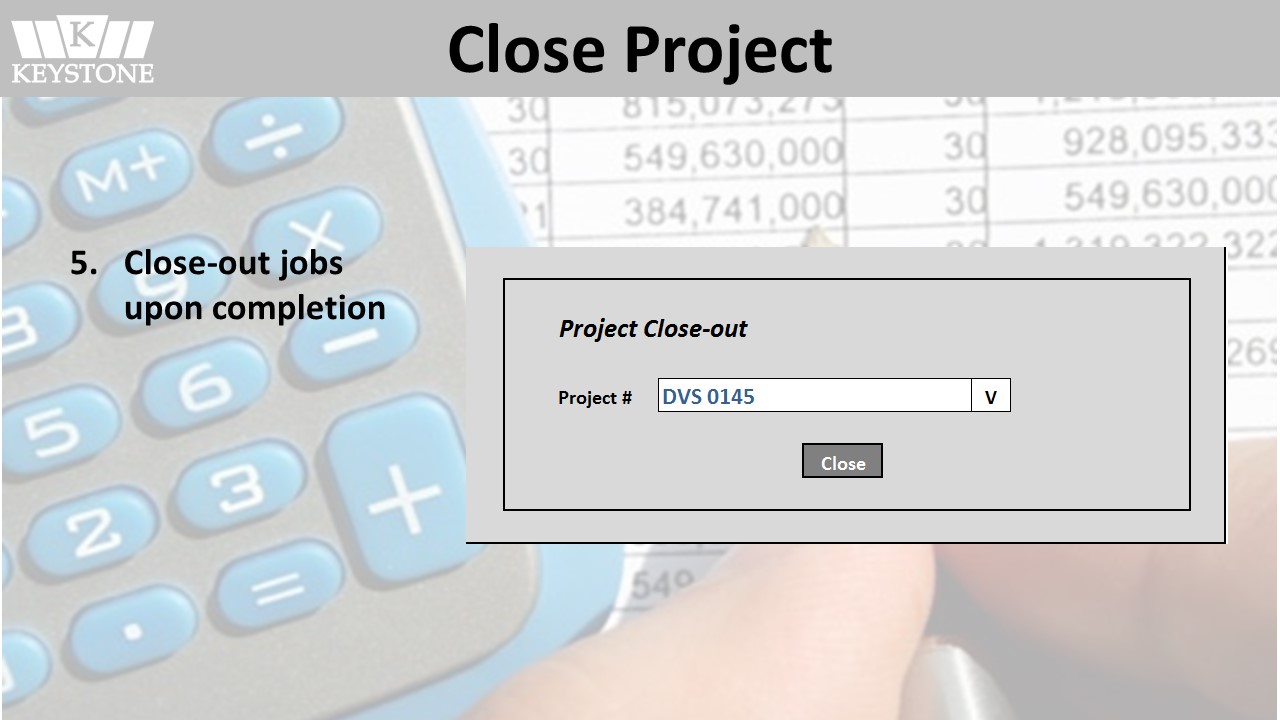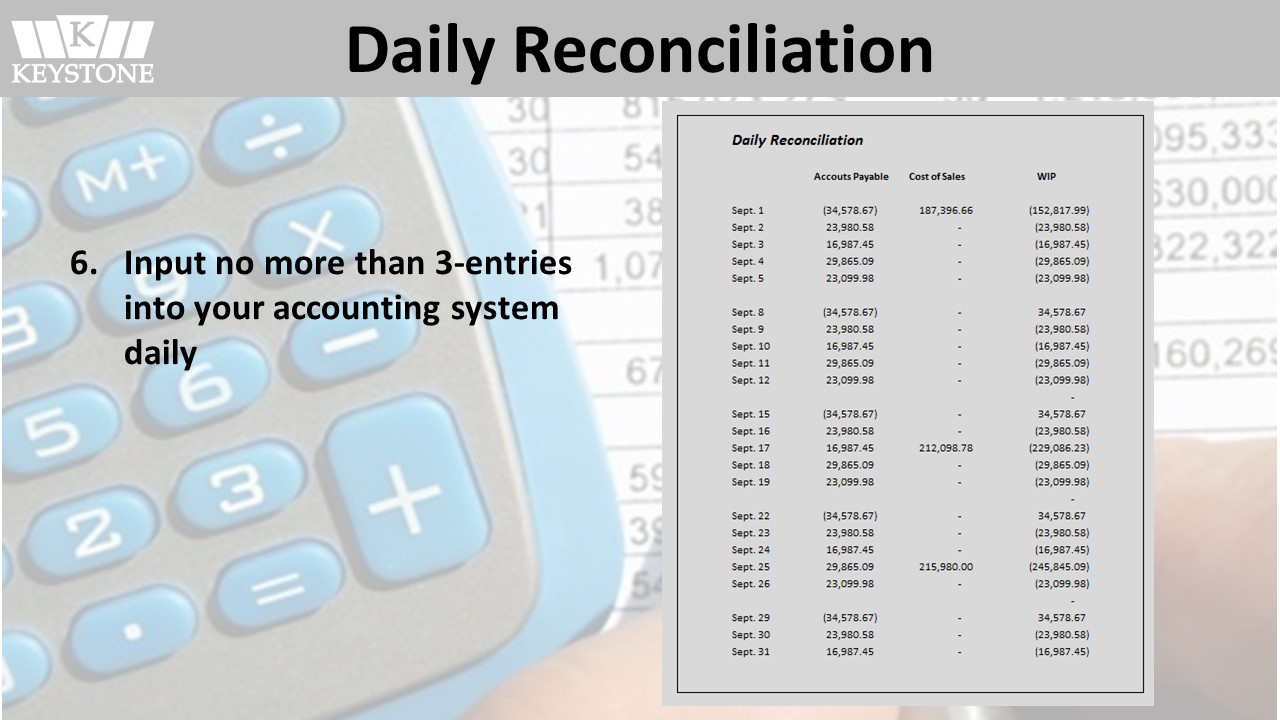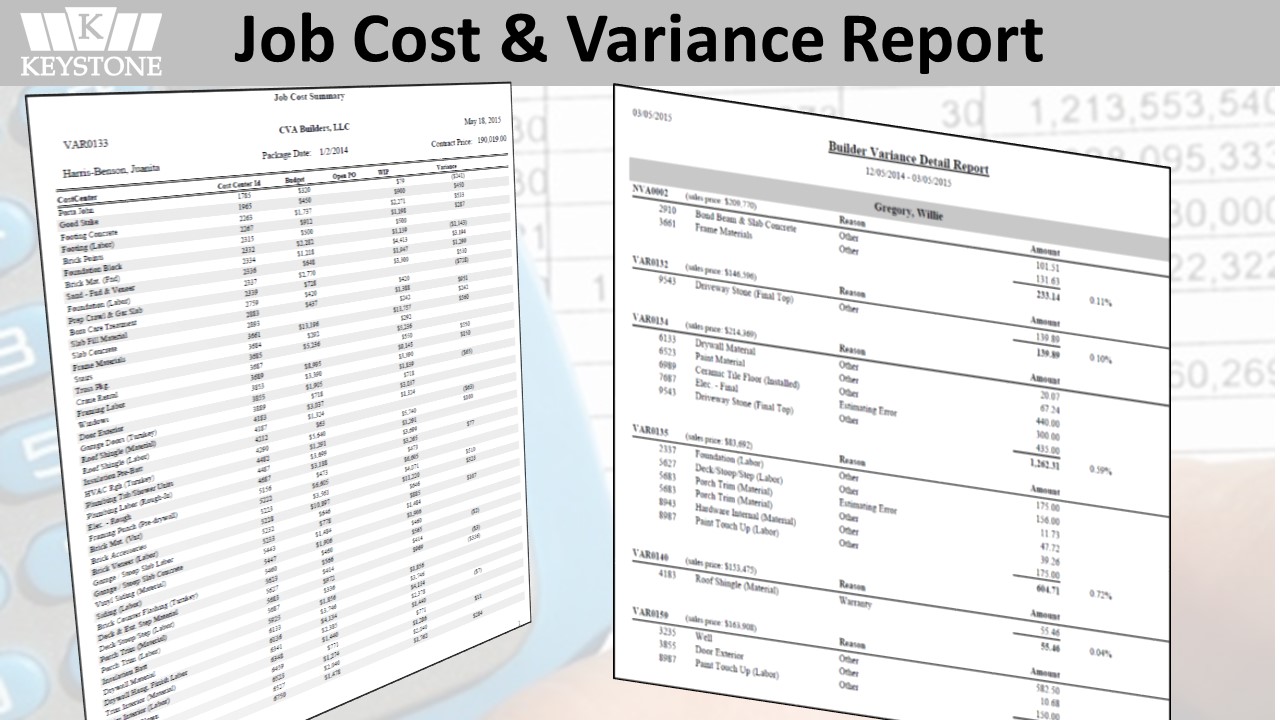 Accounts payable has never been more efficient than with the Keystone system. Job site personnel have access to all purchase order information directly on their mobile phone. When your superintendent signals that a particular job has been completed according to the purchase order, the information is transferred directly to your accounts payable department for processing.
The completed purchase order can be uploaded directly to your accounting system for payment. Never worry about matching invoices with purchase orders as you control the process!
Keystone purchase orders can be uploaded to most accounting systems available in the marketplace.
Keystone's mobile tools link your job site personnel directly to your Accounting.