We appreciate your interest in Keystone and want you to know that we are dedicated to making the home building process more efficient so you can focus on what you do best -- build homes!
New Builders
We want you to begin enjoying all the benefits Keystone offers as soon as possible. Creating an account for new builder members is simple and we are standing by to assist you with the process. Once your account is established, you should be open for benefits within three weeks! See the simple steps below: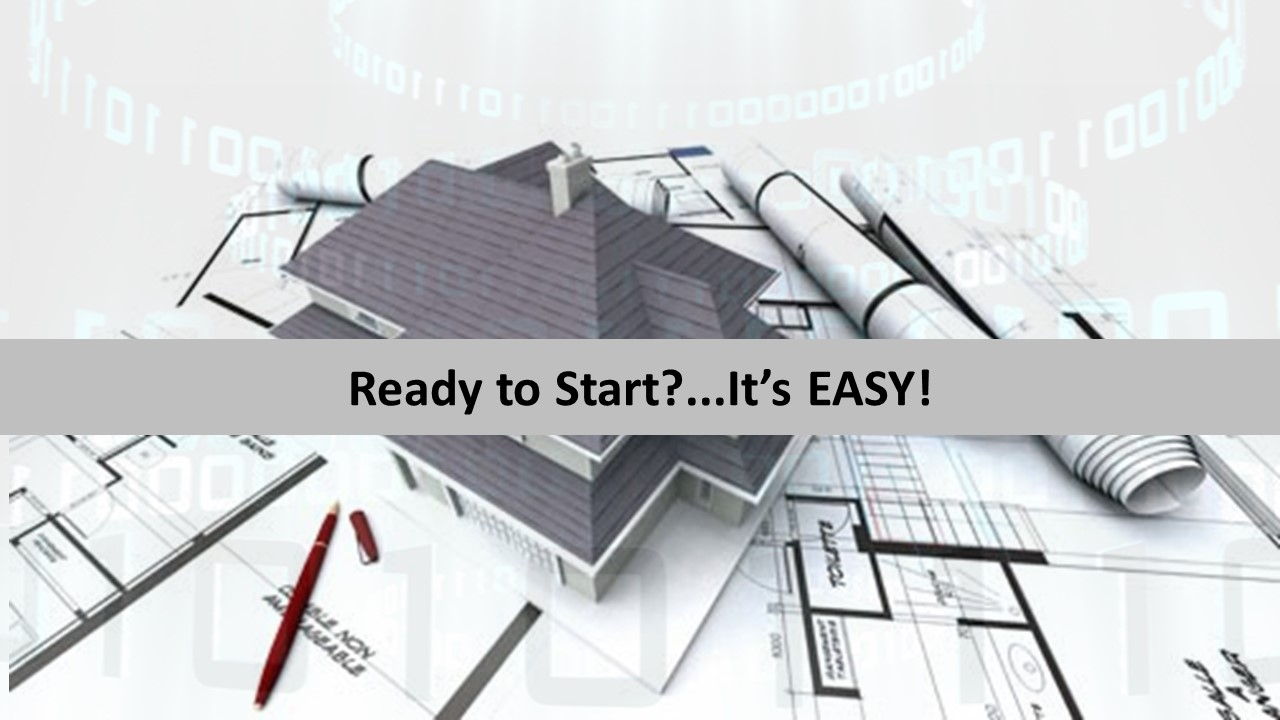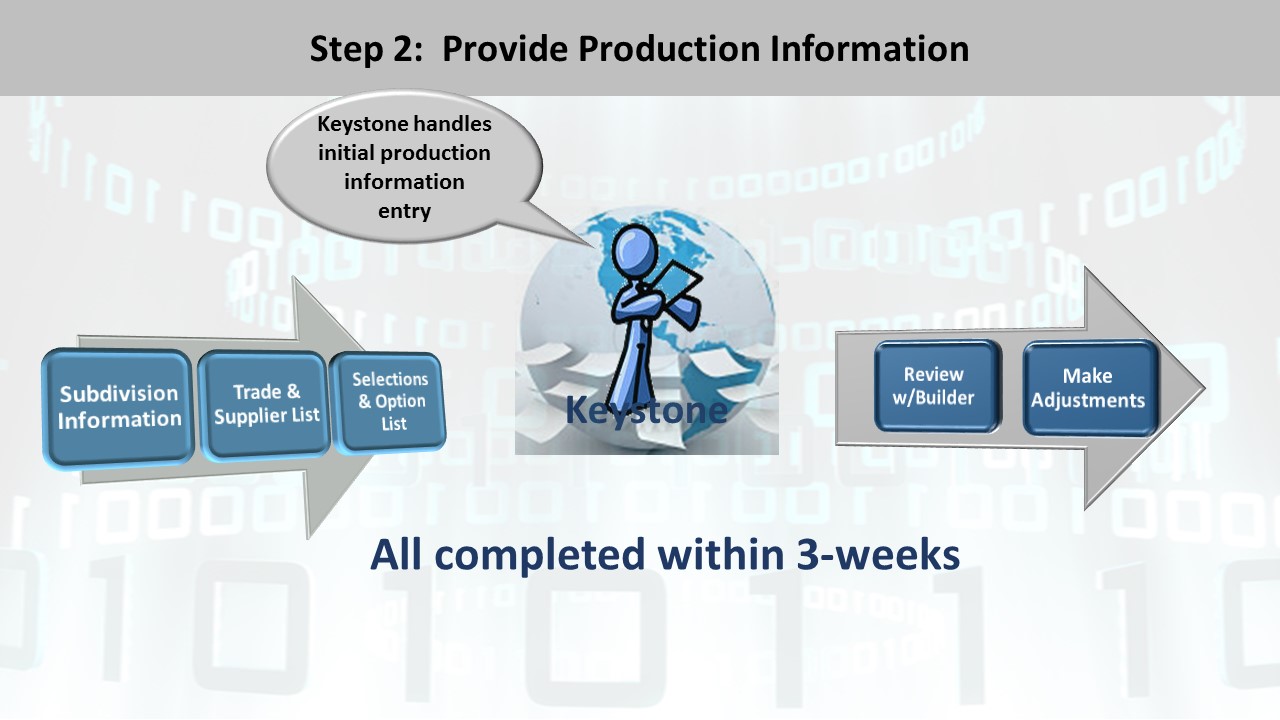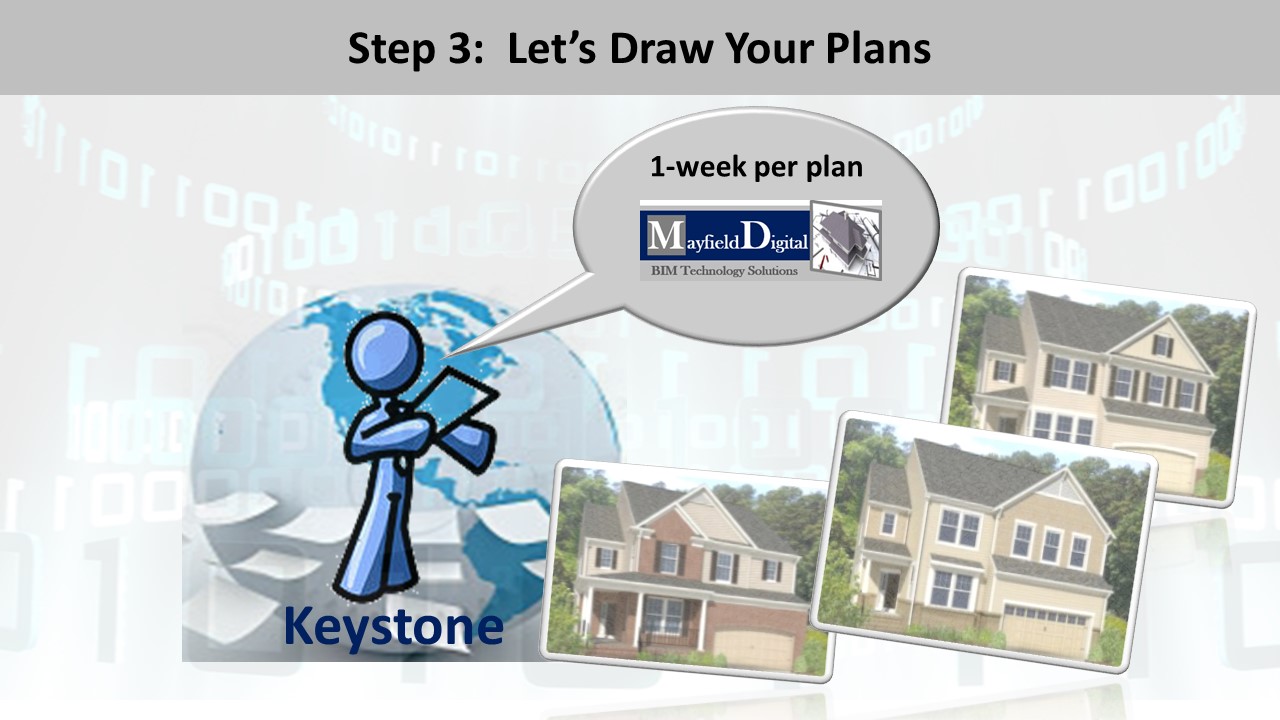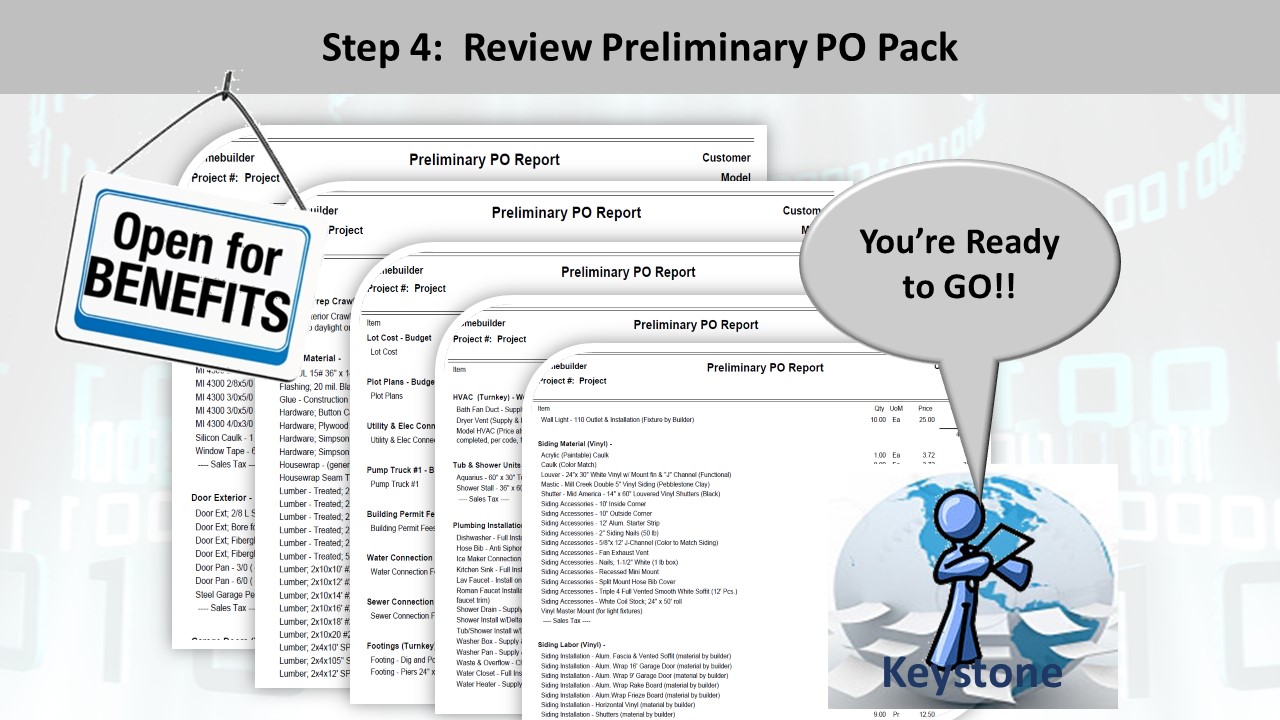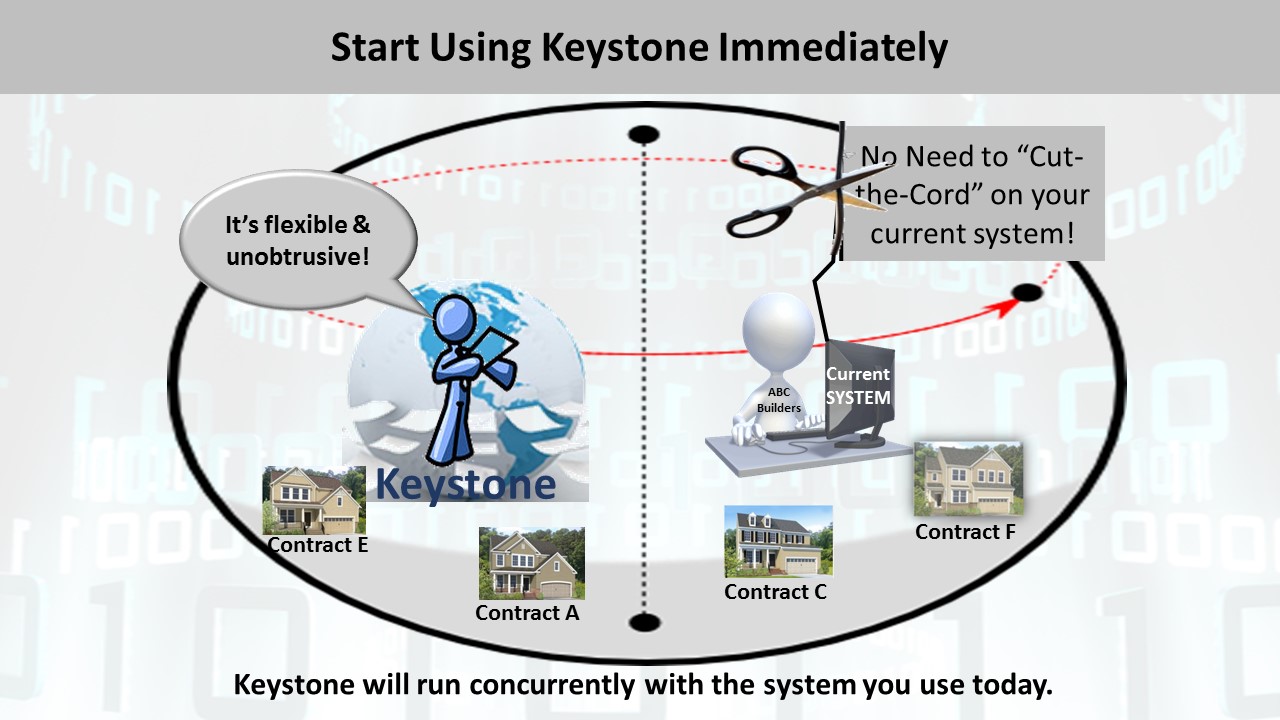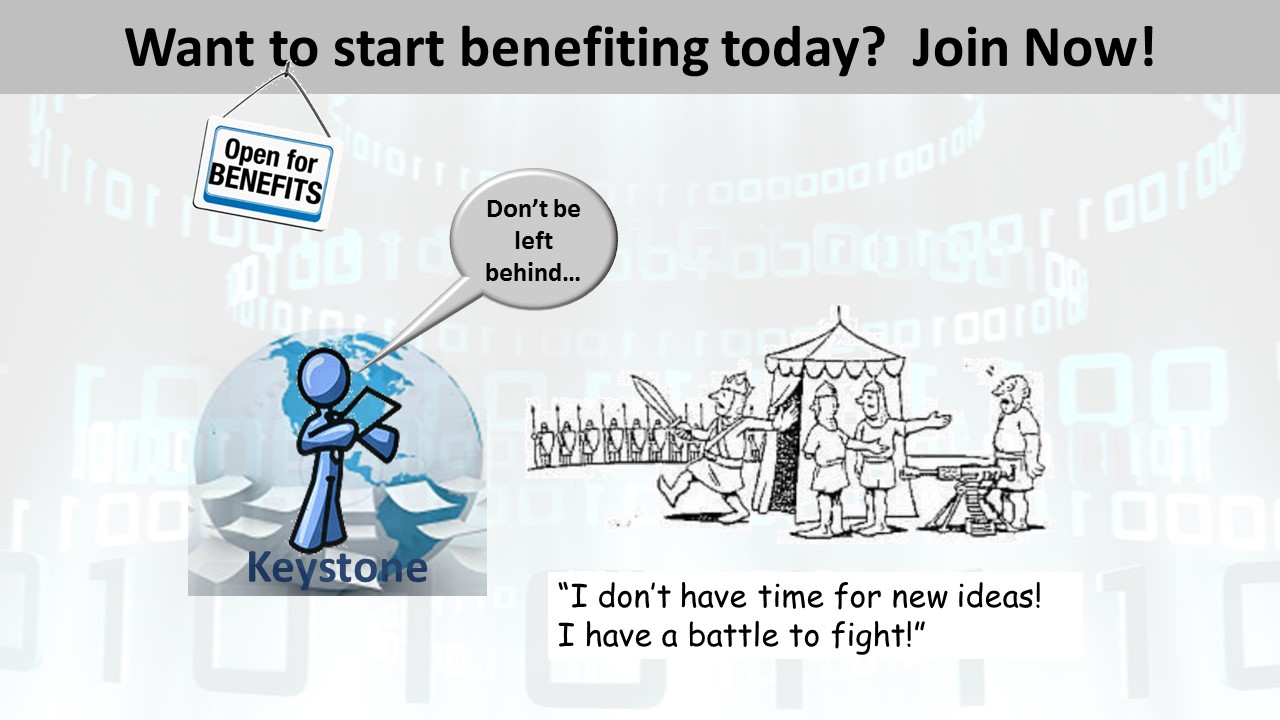 Please complete the form below and a member of our sales team will contact you within the next few hours to get you started.
We look forward to talking to you shortly!
SUPPORT
T 804-358-5768 x304
E exchange@keystone.build
T 804-358-5768 x338
E exchangevendor@keystone.build